The winner of the contest will get lifetime season tickets for two.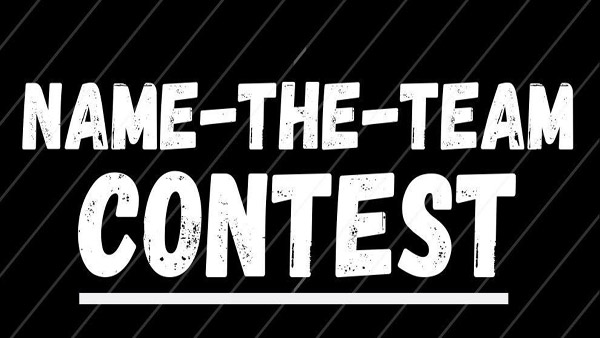 Photo via www.florencefreedom.com.
Update Wednesday, October 16th, 2019 11:20am:
Round one is complete!
If you did not get your vote in to help rename the Florence baseball team, your chance has ended.
Over 2,000 fans submitted their votes to the contest!
The organization will be deliberating to knock it down to the top 5 names.
The top 5 names from round one will be announced Wednesday, October 23rd.
Original Story Tuesday, October 15th, 2019 7:30am:
(Florence, Ky.) – The Florence Freedom professional baseball team is no more…well the team is, but not the name!
The Boone County Recorder reports that former general manager Clint Brown wanted to change the Freedom name back in 2004-05. However, there were more pressing issues to work out before the start of the season. Brown died in January 2018.
His vision for the team to re-brand will be seen under new ownership. A four-man group named Freedom Baseball Club, LLC acquired the team in July. They hope that re-branding the franchise will help reinvigorate the fan base.
The organization's name change is effective immediately. Except they don't have a name yet.
Fans now have the chance to give their vote on the team name they get to cheer for. The Freedom Baseball Club, LLC is holding a Name-The-Team contest.
If your name gets chosen, the organization will gift you two Lifetime Season Tickets.
You can put your two cents in for zero cents at https://www.florencefreedom.com/nametheteam?fbclid=IwAR2PB3yMtLO1RUWTPoRwllTFum5UnvCjSJ8eSi8x7h6xQqcEWI5ZLV2P1pc.
For official rules and details, you can visit https://www.florencefreedom.com/name-the-team-contest-official-rules.
RELATED STORIES: