Players from East Central, South Dearborn, South Ripley and Franklin County were among those honored.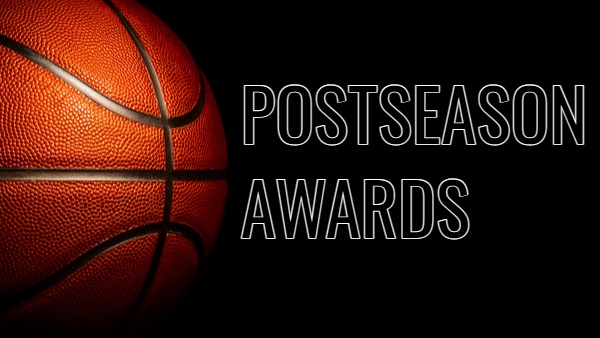 Shutterstock photo.
(Indianapolis, Ind.) – Several area high school basketball stars have been recognized with all-state honors.
The Indiana Basketball Coaches Association released their Boys Senior and Underclass Supreme 15, Large School and Small School All-State teams on Wednesday.
Making the Senior Small School All-State Team is South Ripley star Cody Samples. This season, Samples averaged a team-high 21.4 points and 5.8 assists per game. He added nearly five rebounds and over two steals a contest.
Samples made plenty of headlines this season with his play, including a record-breaking moment on February 12. In a game against South Dearborn, Samples broke South Ripley's all-time scoring record passing Steve Allen, who had the record for 43 years.
A familiar foe joins Samples on the IBCA Boys Small School All-State Team. South Decatur's Lane Lauderbaugh earned the recognition after posting 25.7 points and 10.5 rebounds per gam for the Cougars.
Other senior players receiving honorable mention recognition include Jaden Peetz (South Ripley), Andrew Oesterling (Oldenburg Academy), Lane Sparks (Greensburg), Foster Mefford (Southwestern), Austin Kramer (Southwestern), and Logan Rohrbacher (East Central).
South Decatur's Hunter Johnson was named to the Underclass Small School All-State Team.
Colin Comer (Greensburg), Chad Cox (Franklin County), Eli Hoffman (South Dearborn), and Nick Schwarte (South Ripley) made honorable mention.
The IBCA's full boys basketball all-state teams can be found at www.ibcacoaches.com.