Randy Combs previously coached Milan for 14 seasons.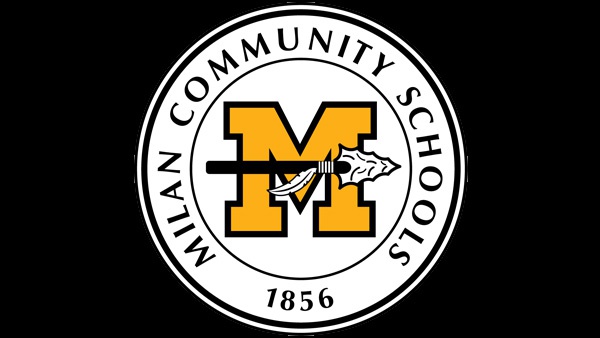 (Milan, Ind.) – When the Milan High School boys varsity basketball team takes the floor this winter, they will do so with a new, but familiar head coach.
On Wednesday, the Milan Athletic Department announced that Randy Combs will be returning to the Indians bench for the 2018-19 season.
He will replace Josh Blankinship, who has led the Indians program to a 90-109 record over the past nine seasons.
Combs previously led the Milan program for 14 seasons between 1995 and 2008. During that time, Combs compiled a 124-181 record, including four ORVC Championships, three sectional titles and two regional championships.
"The Milan basketball program has always been a big part of our lives," said Combs. "We have stayed active in the program over the course of the last ten years by working in the feeder program. The efforts of Coach Blankinship and his staff have made this an opportunity that was too good to pass up when it became available again. I always envisioned getting back into head coaching when I stepped out ten years ago, so I didn't hesitate when the opportunity presented itself."
Combs will also be returning to the Milan football sideline as an assistant coach this fall. He had previously been on the coaching staff before stepping aside after the 2015 season.
As for Coach Blankinship, he told Eagle Country 99.3 on Thursday that he is continuing to teach physical education and health at Milan. However, he is pursuing other head coaching positions.
"I am not sure what the future holds, but I am not done coaching," said Blankinship. "I could not be more proud of where we left the program. Everything is heading in the right direction. However, I am still pursuing other head coaching positions. The ultimate goal has always been to be a head basketball coach in Indiana, and when the time is right I know a great situation will present itself."