Firearms season officially opens on November 16.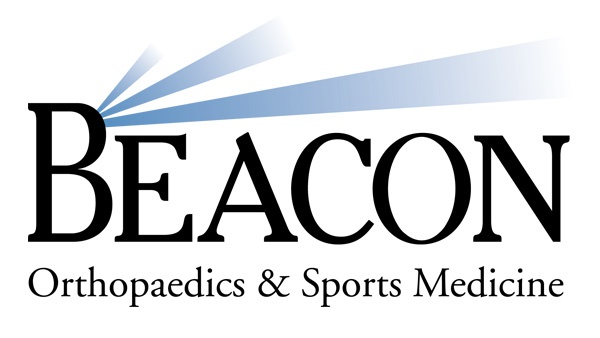 It seems that summer leapt into fall – without much warning. And that means that firearm season is already upon us. Officially, it opens November 16th.
Temperatures have already dropped dramatically and it's time to hit the woods. Each year, I remind everyone to brush up on the current guidelines before getting out there. Most hunters including myself believe they know how to be careful and know the rules of the woods. However, it's always good to refresh our memories – for everyone's safety.
Having taken care of many hunters over the years, here are some of my thoughts based on my firsthand experience and training. This is not an exhaustive list and does not take the place of a certified hunter's education course, which is available, online at www.hunter-ed.com/indiana/. But I do think it is a good reminder for the experienced hunter and a good starting point for the novice. These are essential to hunting safety.
1. Above all, know your firearm or bow. Treat every firearm with the same respect you show a loaded firearm. Know the safety system, the range of the weapon, the safe way to load and unload, and how to assemble/disassemble and clean the weapon. Your weapon is your responsibility, so know everything about it.
2. Before heading into the woods, make sure someone knows where you are going and your expected return time. A simple slip or fall in the wrong conditions could be catastrophic if no one knows where to look for you. It is a good idea to always hunt with someone else, in case of an accident. And if possible, let others know in what area of the woods you'll be hunting.
3. Identify your target absolutely without any doubt and then identify what is beyond your target, shoot only when you are sure. Firearms are consistently improving, and hunting lands are decreasing, so be aware of your surroundings -- including other hunters, houses, roads, etc.
4. Unload the firearm when it is not in use. Keep your guns unloaded and arrows in your quiver when you are traveling to and from your stand or shooting areas.
5. Follow the laws regarding the amount of hunter's orange you must have visible (when hunting with a firearm). This keeps you well-seen by other hunters in the area.
6. Check (and double-check) your tree stands (straps, chains, clamps, etc.) and always wear a safety harness. One strained strap or rusted brace can cause a tree stand to collapse possibly causing injury or even death. Take a minute to check.
7. Don't hunt while under the influence of drugs or alcohol – These substances impair judgment as well as your ability to control your emotions. This is not only for your protection but also for others nearby.
Of course, we all hope, plan and dream of the trophies and memories we will gain through the outdoor hunting experience. However, we also must remember -- before we hit the woods – to be careful; take time to do the right thing; to be ethical; and to always follow the rules.
Now, if you experience pain from pulling back your bow, missing a step from your tree stand or retrieving your harvest, come see me at Beacon Orthopaedics. We will put together a plan of care to fit your needs – together.
Happy hunting!