Caleb Sucietto will take over for Kyle Laker.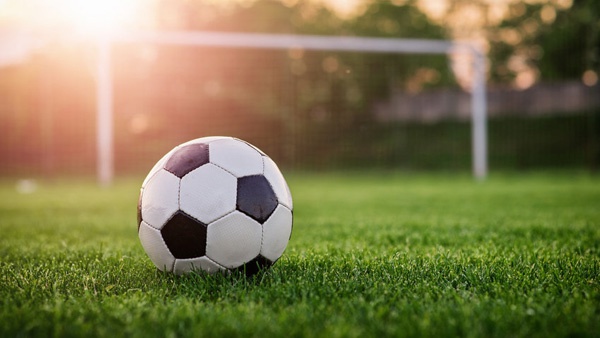 (Batesville, Ind.) – Batesville High School has a new varsity girls soccer head coach.
Athletic director Bryan Helvie announced Wednesday the hiring of Caleb Sucietto.
He will replace Kyle Laker, who led the Lady Bulldogs to an 11-7-1 record and a sectional championship in 2019.
Sucietto is a former high school and Cincinnati State Community College player. He has had a hand in training Batesville youth soccer players in recent years.
"We are excited to have Caleb as part of our coaching staff," said Helvie. "He brings a lot of knowledge and enthusiasm to the program."
Assistant coach Katie Hartman will remain on the staff.
The Lady Bulldogs are expected to start summer workouts on July 6.