Your support of Tigers' athletics will be rewarded.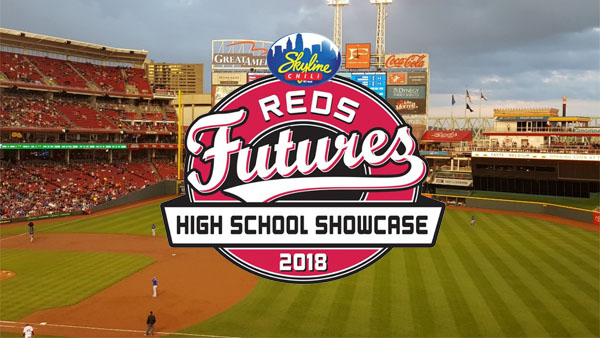 (Lawrenceburg, Ind.) – Fans of Lawrenceburg High School athletics are being offered a great deal for attending Friday's Tigers baseball game.
The Tigers will host the Harrison Wildcats on Friday, April 20 as part of the Skyline Chili Reds Futures High School Showcase.
Admission to the game is $5 and includes a voucher good for a free view level ticket to a select 2018 Reds game. Attendees will also receive a coupon for a free Skyline Chili cheese coney.
First pitch for Friday's game is scheduled for 7:00 p.m.
RELATED STORIES:
L'Burg, Harrison, Taylor To Compete In Reds Futures High School Showcase