You'll see a lot of names from East Central on the list.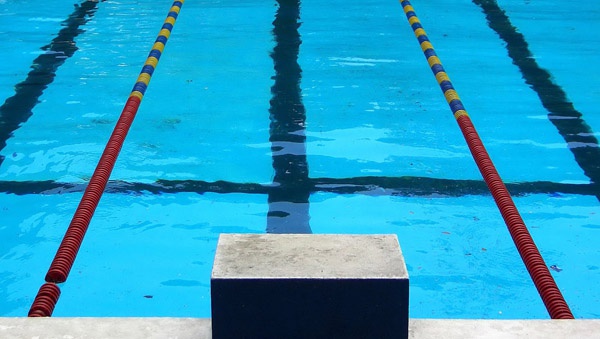 (St. Leon, Ind.) – Thirteen East Central swimmers have earned All-Conference honors from the EIAC.
The Eastern Indiana Athletic Conference Boys and Girls Swimming All-Conference teams were released last week.
East Central's boys team won the conference championship behind nine all-conference selections, including EIAC MVPs Jackson Ketcham, Nick Weber and Ray Krider.
Luke Jackson, John Crawley, Matthew Badinghaus, Owen Matthew, Zach Bovard and Kaden Cummins also made all-conference.
Two non-Trojans also earned all-conference honors. They were Lawrenceburg's Pablo David and Connersville's Jonah Hensley.
On the girls side, Lady Trojans star Kyra Hall was named EIAC Co-MVP along with Greensburg's Bailey Menedick.
Hall was joined on the all-conference team by Caroline Walters, Aly Bailey, McKenzie Schantz and Emily Hafertepen.
South Dearborn was represented on the all-conference team by Holly Kraemer.
Boys Swimming
Jackson Ketchum, EC
Nick Weber, EC
Ray Krider, EC
Luke Jackson, EC
John Crawley, EC
Matthew Badinghaus, EC
Owen Matthew, EC
Zach Bovard, EC
Kaden Cummins, EC
Pablo David, Lawrenceburg
Jonah Hensley, Connersville
Girls Swimming
Kyra Hall, EC
Caroline Walters, EC
Aly Bailey, EC
McKenzie Schantz, EC
Emily Hafertepen, EC
Bailey Menkedick, Greensburg
Arianna Sia, Greensburg
Katie McLean, Greensburg
Brenner Hanna, Greensburg
Sophie Taylor, Greensburg
Sarah Springmeyer, Greensburg
Holly Kraemer, South Dearborn