Conference champs Batesville had the most selections with five.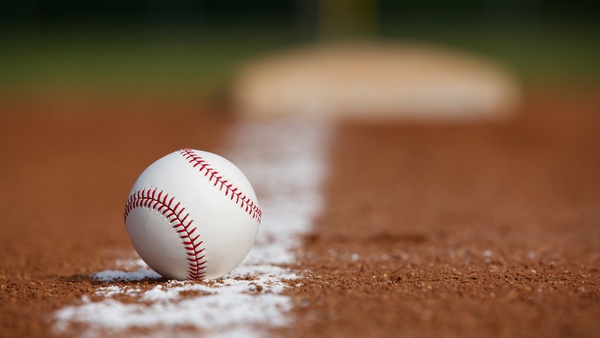 Shutterstock photo.
(Batesville, Ind.) – It was a highly competitive baseball season in the Eastern Indiana Athletic Conference.
At the end, only one team stood at the top of the standings – the Batesville Bulldogs.
Batesville went 11-3 in conference play, holding off Franklin County, South Dearborn and East Central to win the EIAC Championship.
On Wednesday, five Bulldogs highlighted the 2021 EIAC Baseball All-Conference Team. They are Riley Zink, Trey Peters, Calvin Sherwood, Jack Grunkemeyer, and Jacob Meer.
Third-place South Dearborn (9-5) had three all-conference selections in Adam Kunkel, Reese Willoughby, and Hunter Hatfield.
East Central finished in a tie for third for South Dearborn. The Trojans were led by EIAC MVP Reid Cleary, Sam Bond, and Sam Huston.
Cleary hit .538 against conference opponents, driving in 21 runs and scoring 19 times.
Lawrenceburg's Ethan Weimer and Brayden York also made the all-conference team.
Batesville's Justin Tucker is the EIAC Coach of the Year.
The full 2021 EIAC Baseball All-Conference Team is listed below.
Batesville (11-3) - Riley Zink, Trey Peters, Calvin Sherwood, Jack Grunkemeyer, and Jacob Meer
Franklin County (10-4) - Brant Ertel, Joe Fields, Garrett Ertel, Remy Watters
South Dearborn (9-5) - Adam Kunkel, Reese Willoughby, and Hunter Hatfield
East Central (9-5) - Reid Cleary, Sam Bond, and Sam Huston
Lawrenceburg (7-7) - Ethan Weimer and Brayden York
Connersville (6-8) - Chance Bentley, Braxton Myers
Rushville (2-12) - Adam Sizemore
Greensburg (2-12) - Toby Brogan