Whether you are a bargain hunter or an art aficionado, there is something for you in Aurora.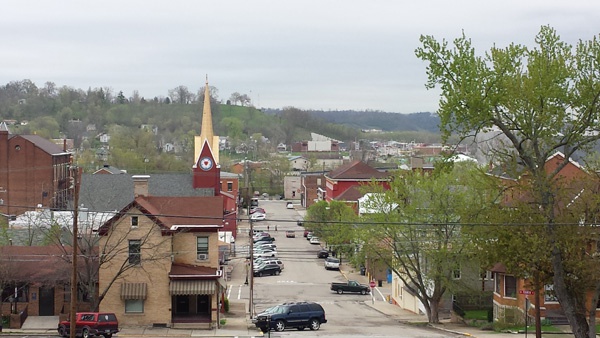 File photo
(Aurora, Ind.) – Bargain hunters will descend upon Aurora this weekend.
The city is throwing a city-wide yard sale Friday and Saturday, August 17 and 18. Residents around town will be set up in their garages and driveways selling items that some might consider junk, but others may find to be treasure.
Bring an umbrella, though. Rain is in the forecast Friday and Saturday.
You can do some shopping inside actual stores in downtown Aurora from 5:00 until 8:00 Friday evening. Main Street Aurora invites you to "Get Wine(d) and Dine(d) in Aurora" by enjoying a glass of wine and snacks as you shop at more than a dozen businesses. Find locations at aurora.in.us. It is free and door prizes will be awarded.
The Southeastern Indiana Art Guild, 302 Second Street, is also hosting the 6th Annual Regional Art Exhibit from 11:00 a.m. until 7:00 p.m. Friday.