Did you buy a Powerball ticket in Versailles for the Sept. 18 drawing?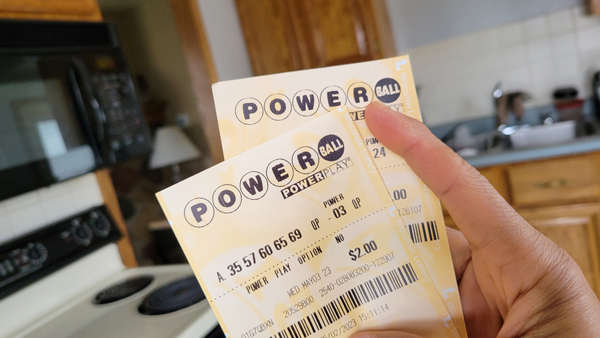 Shutterstock photo.
(Versailles, Ind.) – If you recently bought a Powerball ticket in Versailles, you might want to take a close look at it.
Two $50,000 winning Powerball tickets were sold in Indiana for Monday's drawing.
One of the winning tickets was sold at the Versailles Quickpix location at 476 W. U.S. 50 in Versailles.
The winning Powerball numbers for Monday, September 18 are: 2-21-26-40-42 with the Powerball of 9. Players can check their tickets with the free Hoosier Lottery Mobile App.
The ticket holders should ensure their ticket is in a secure place, consider meeting with a financial advisor and contact Hoosier Lottery customer service at 1-800-955-6886 for specific claim instructions.