"On behalf of the City of Lawrenceburg, we thank all area residents and local businesses for your support to ensure a safe event is had by all participants and visitors."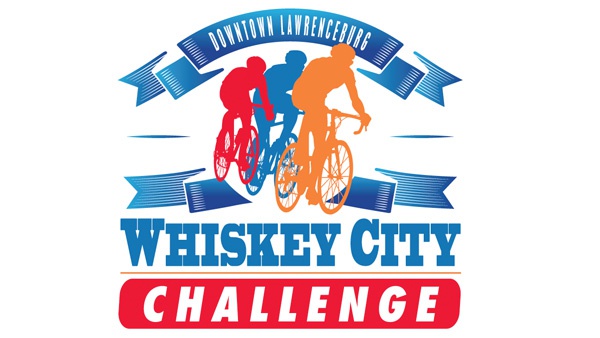 (Lawrenceburg, Ind.) - The City of Lawrenceburg is reminding residents and local businesses that the Whiskey City Twilight Challenge is happening this weekend.
On Saturday, July 18 from 11:00 a.m. until 10:30 p.m., bike races will be held throughout the day causing some disruptions to traffic in downtown Lawrenceburg.
Racers will be traveling counterclockwise around the racecourse outlined in red on the map. It is asked that caution is used while traveling in the area during race day.
Access to residential and business properties will be available at the intersections of William St./Elm St. and William St./Vine St.
CLOSURES
Center Street closed between Vine Street and Elm Street
Elm Street closed between Center Street and High Street
High Street closed between Elm Street and Vine Street
Vine Street closed between High Street and Center Street
PARKING
Ivy Tech parking garage across from Lawrenceburg Event Center
Off-street parking lots.
For more information, visit www.WhiskeyCity.org, www.thinklawrenceburg.com, City of Lawrenceburg Facebook page, or call (812) 537-4507.