The project was originally scheduled for mid-July.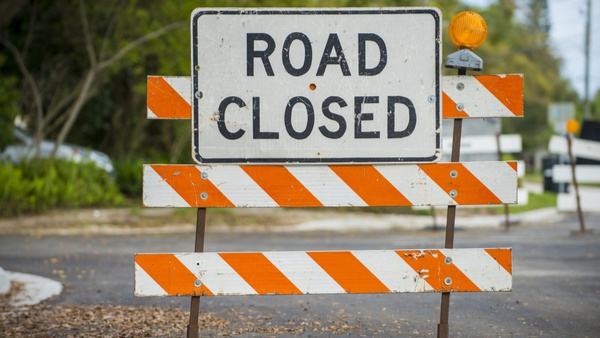 Shutterstock photo.
(Ripley County, Ind.) - Indiana Department of Transportation contractor Dave O'Mara Contractor Inc. plans to close State Road 46 for one weekend starting on or after Friday, August 26, to complete a box culvert replacement project in Ripley County.
The closure is expected to begin at 8:00 p.m. Friday and end by 6:00 a.m. on Monday, August 29. The structure is located approximately 2.5 miles east of S.R. 229, between Fisherman Road and C.R. 450 E. near Morris. Traffic will be routed along S.R. 229, I-74 and S.R. 101 during the closure.
The $1 million contract was awarded to Dave O'Mara in September 2021 and includes two additional projects on S.R. 46, both located in Decatur County; a small structure replacement planned for later this year and a deck replacement on the S.R. 46 bridge over Sand Creek planned for next year.
INDOT reminds drivers to slow down, use caution and remain vigilant of workers and equipment in active construction zones. All work is weather-dependent and schedules are subject to change.