The break was reported around 12:00 p.m.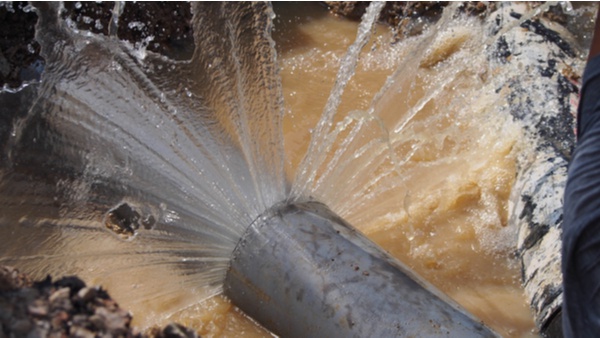 Shutterstock photo.
(Hidden Valley, Ind.) – Some Valley Rural Utility Company customers are being impacted by a water main break.
According to Valley Rural Utility Company, fiber optic boring crews damaged a main line on Alpine Drive as of 12:00 p.m. Monday.
Customers in the surrounding areas may experience a loss of water or water pressure.
Those experiencing either are advised to boil their water for a 24-hour period.