Four areas in Hidden Valley are being impacted.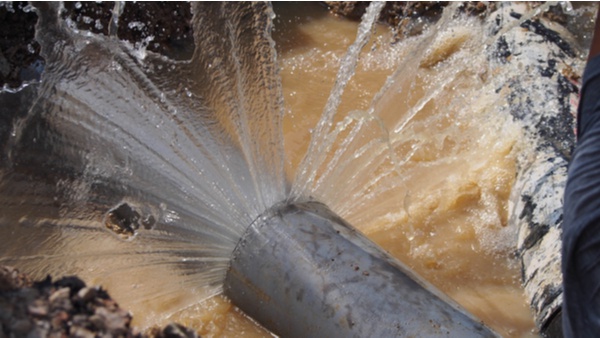 Shutterstock photo.
(Hidden Valley) – A water main break has been reported in Hidden Valley.
HVL Community Manager David Wismann tells Eagle Country 99.3 that a communications crew was digging when they hit VRUC water main.
Areas impacted are Sunset, Edelweiss, Skyview, and Maple Knoll.
An ETA for repair is unknown at this time.