The work will begin early Saturday morning.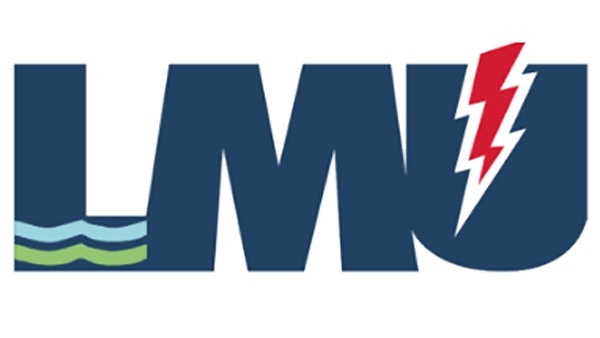 (Lawrenceburg, Ind.) – Water line repairs are scheduled to take place this weekend in Lawrenceburg.
The utility department will work to repair water lines on the south side of U.S. 50 near Doughty Road on Saturday, May 1.
Water will be shut off during the project, impacting businesses on the south side of the of U.S. 50 between Doughty Road and the Skyline Chili.
The work is expected to take three hours, starting early Saturday morning.