Water samples have returned bacteria free.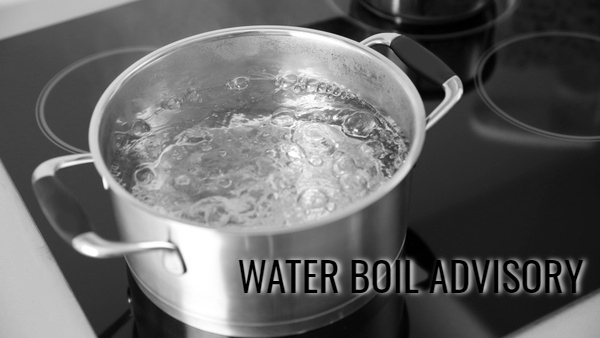 (Dillsboro, Ind.) - A Water Boil Advisory has been lifted for the Town of Dillsboro.
The advisory went into effect yesterday morning due to a water main break along U.S. 50.
The Town of Dillsboro says all water samples have come back bacteria free.