A water main break was reported early Tuesday morning.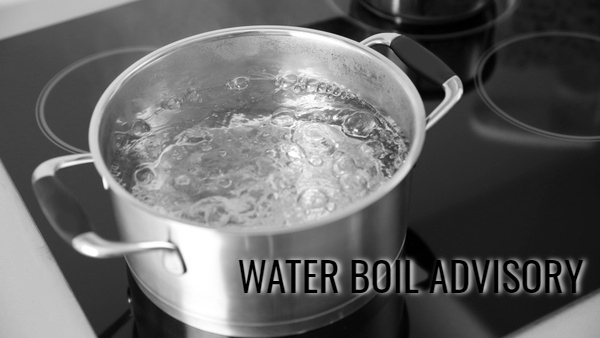 Shutterstock photo.
(Aurora, Ind.) – A Water Boil Advisory has been issued for Aurora Utility water customers.
Water department foreman Adam Boyd tells Eagle Country 99.3 that a water main break on U.S. 50 near Hueseman Road is the cause for the boil advisory.
The boil advisory is for residents of U.S. 50 and the sides of Lower Dillsboro Road and Mt. Tabor Road and Mt. Tabor Court.
Individuals with a compromised immune system, infants and elderly should not drink water without boiling first.
Water mains are being flushed to assure a good chlorine residual, and bacteria samples are being taken to environmental labs in Madison. Customers will be notified immediately when results come in.
Those with questions should call 812-926-2557.