The state's jobless rate fell to 4.3 percent in December.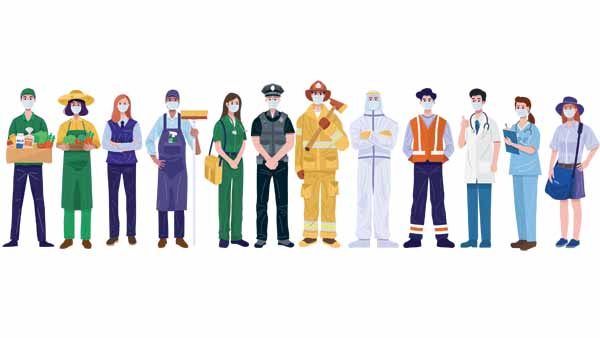 Shutterstock photo.
(Undated) – The COVID-19 pandemic has caused historic unemployment numbers.
Nearly a year since the pandemic started, jobless rates are starting to bounce back across the country, leading to a study from personal finance website, WalletHub.
Nationally, the unemployment rate has fallen to 6.7 percent, down from 14.7 percent in April.
The nation's jobless rate has continued to improve as more businesses have opened and restrictions have been loosened.
The Indiana Department of Workforce Development recently announced the state's unemployment rate dropped to 4.3 percent in December, down from 5.1 percent a month prior. The Hoosier state came in at 10th overall on WalletHub's States Whose Unemployment Rates Are Bouncing Back Most list.
Ohio ranked 18th in unemployment, followed by Kentucky at 26th overall.
To determine the rankings, WalletHub compared four key metrics. They looked at the change in each state's unemployment during the latest month for which we have data (December 2020) compared to December 2019 and January 2020. They also compared not seasonally adjusted continued claims in December 2020 to December 2019, and each state's overall unemployment rate
In correlation to unemployment rates, WalletHub also took a look at the states with the fewest COVID-19 restrictions, Indiana was ranked 20th, followed by Kentucky at 26th, and Ohio at 31st overall.
See the full reports at www.wallethub.com.
RELATED STORIES