Over 40 percent of the U.S. population is considered obese.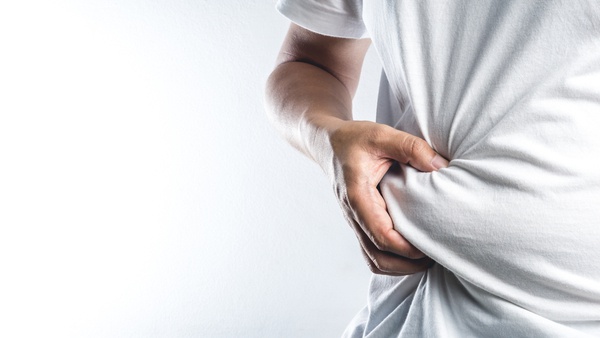 Shutterstock photo.
(Undated) – Over 40 percent of U.S. adults are obese.
That is according to a recent study by personal finance website WalletHub, where they ranked the Most Overweight and Obese Cities in the United States.
To identify the most obese cities, WalletHub compared 100 of the most populated U.S. metro areas across 19 key indicators ow weight-related problems, including percentage of obese adults, physically inactive adults, high cholesterol, and low fruit and vegetable consumption.
The Greater Cincinnati area, made up of communities in Indiana, Ohio, and Kentucky, ranked as the 46th most obese city in the country.
Unhealthy eating habits and physical inactivity contributed to Cincinnati's ranking.
Other regional cities making the list include:
Louisville, Kentucky/Jefferson County, Indiana – 24th overall
Indianapolis-Carmel-Anderson, Indiana – 34th overall
Dayton-Kettering, Ohio – 40th overall
According to the CDC, being obese is bad for a person's health in general, but is especially dangerous during COVID-19, as it increases the risk of serious symptoms and may even triple the risk of hospitalization.
WalletHub says costs of obesity-related medical treatment have inflated to around $190.2 billion a year.
For more information, visit www.wallethub.com.