The fire happened Sunday afternoon at a home on North Miami Avenue.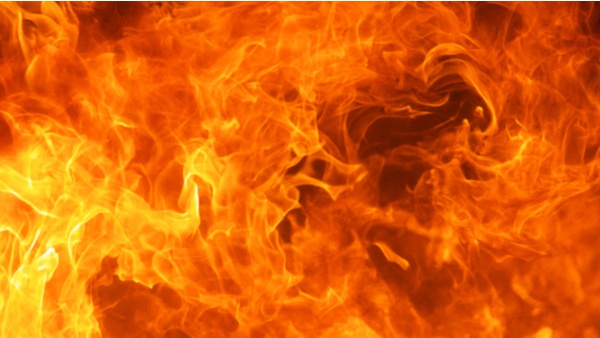 (Cleves, Oh.) – One person was injured in a Cleves house fire on Sunday afternoon.
Miami Township Fire responded to the blaze on the 300 block of North Miami Avenue around 1:26 p.m.
Firefighters say the fire was contained to the kitchen. However, one person suffered second or third-degree burns while trying to extinguish the fire, reports FOX-19.
No other injuries were reported, but the fire did cause about $4,000 or $5,000 in damage.
A cause of the fire is unknown at this time.