The accident occurred just before noon time on Wednesday.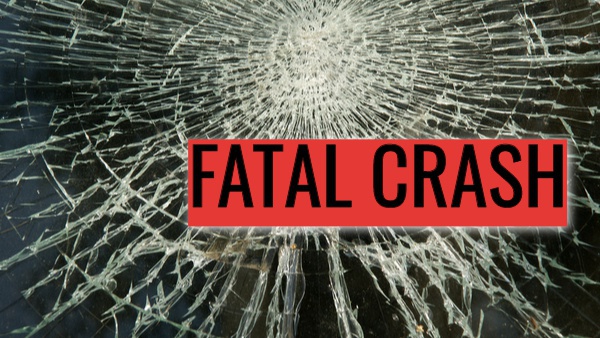 Shutterstock photo.
(Versailles, Ind.) – A Versailles man is dead following a single vehicle accident near State Road 129.
The Ripley County Sheriff's Office responded to the crash Wednesday morning in the area of County Road 200 N and State Road 129.
Deputies say Alvin Busching, 92, was traveling southbound on State Road 129 when for an unknown reason his vehicle traveled left of center and left the east side of the road.
Bushing was transported to Margaret Mary Health, where he was pronounced dead.
The accident remains under investigation.
Milan Police, Osgood Police, Indian Excise Police RC Medic, RC EMS, and Delaware Fire assisted at the scene.