More than 17,000 Indiana families could be impacted by proposed changes to the Supplementary Nutrition Assistance Program.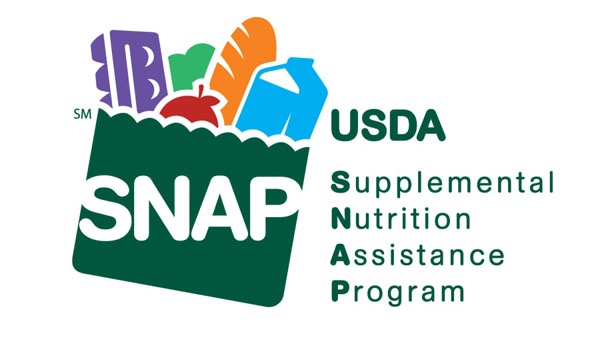 (Indianapolis, Ind.) - Some Hoosiers are at risk of losing their food insecurity benefits under a new U.S. Department of Agriculture proposal.
Giridhar Mallya from the Robert Wood Johnson Foundation says over three million people nationwide could be kicked out of the Supplemental Nutrition Assistance Program.
"Under the current law, states can loosen the income and asset limits for people in qualifying for SNAP," explains Mallya.
The new rule would end what's called broad-based categorical eligibility. That's a policy that enables households to qualify for SNAP by meeting the financial criteria for the Temporary Assistance for Needy Families program, rather than federal SNAP criteria.
In Indiana, over 17,000 people could lose their SNAP benefits.
The USDA says they are trying to crack down on SNAP fraud and rolling back eligibility could save Indiana tens of thousands of dollars to use for the truly needy.
Mallya says the new rule could have devastating impacts on underserved communities. She accuses the USDA of putting families at risk.
"We see SNAP as just an essential program in helping families put food on the table, make sure kids are fed, paying their rent, or being able to take sick a family member to the doctor."