New furniture, signage, and lower the age restriction were among the topics discussed by City Council.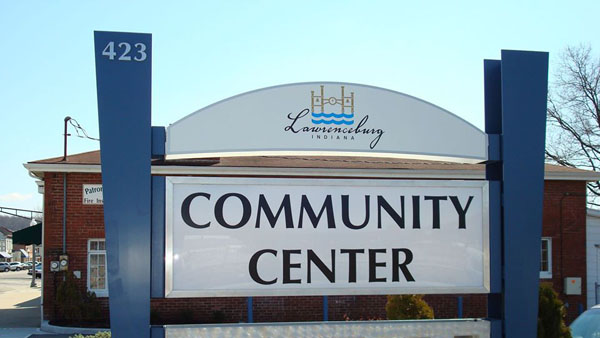 (Lawrenceburg, Ind.) - Upgrades are in the works at the Lawrenceburg Community Center.
City Council approved two motions on April 5 to refurnish the LCC and lower the age requirement to enter the facility.
Now that the City of Lawrenceburg is operating the LCC, one of its first priorities is to revamp the entire facility and make it more user-friendly for all. The initial steps to improving the LCC includes getting all new furniture, turning the conference room into a classroom, and upgrading the cafeteria area.
The improvements would cost approximately $75,465.38.
"There needs to be a lot of upgrades done," said Mayor Kelly Mollaun. "It's been awhile. We want to make it as welcoming as we can."
The community center currently welcomes anyone ages 12 and up, but a motion approved earlier this month would lower the age restriction to 10 and up. Anyone under the age of 18 must have a waiver signed by a parent or guardian before they can enter the center on their own.
The age limit came into question due to the LCC needing new signage throughout the facility.
City Council's April 5 meeting can be viewed in the video player below.