It was initially reported that two Ripley County Reads story walk locations had been vandalized. High winds were the culprit in Sunman.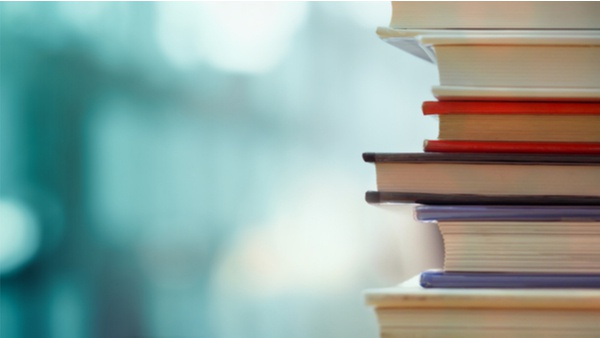 Update published Monday, April 5 at 6:35 p.m.:
According to Sunman Clerk-Treasurer Cheryl Taylor, Sunman Police and Sunman Utilities have confirmed by reviewing security footage that the damage to signs at Sunman Community Park was caused by high winds and NOT an act of vandalism.
The Town of Sunman has reached out to the Ripley County Reads organization in hopes "that we can help repair the signs and continue to be part of this important program," Taylor tells Eagle Country 99.3.
It is unknown at this time if damage at Holton Community Park was also weather related.
Original story published Monday, April 5 at 7:52 a.m.:
(Ripley County, Ind.) – An organization in Ripley County has two less locations to work with due to vandalism.
Ripley County Reads is a program that helps youths in the area with childhood literacy and education.
This year, the organization scheduled six story-walk locations throughout Ripley County.
However, due to recent vandalism at Sunman Community Park and Holton Community Park, those locations will not be used this spring.
"Unfortunately two of our story walk locations were vandalized. Our committee has worked hard to make this project successful and due to our limited budget and time, we are unable to repair these story walks. These two story walk locations will NO LONGER have a story walk due to the level of vandalism to our signs and stories: Holton Community Park and Sunman Community Park. So sorry for any inconvenience this may cause, as we were so excited to have a story in every Ripley County community. We thank everyone who has helped keep our other story walks in great condition and hope you enjoy the stories at the other four locations," reads a Ripley County Reads Facebook post.
Story-walk locations will be featured throughout April at the following locations:
Pangburn Park – Versailles
Brum Woods – Batesville
Osgood Trails – Osgood
Daren Baker Memorial Park – Milan
For more information, visit the Ripley County Read Facebook page.