The incident took place Sunday afternoon.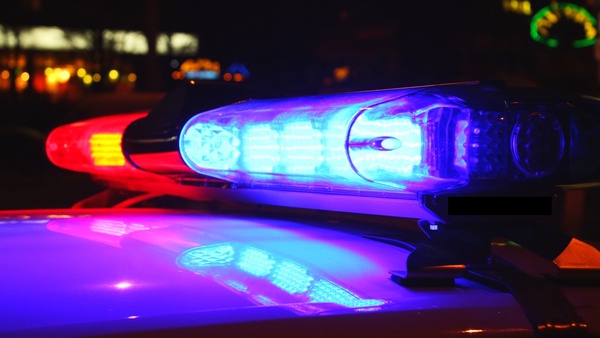 Shutterstock photo.
Update published Monday, March 27 at 1:55 p.m.:
Nathaniel Willman has died from injuries sustained in Sunday's accident, reports Indiana DNR. The preliminary finding from the Hamilton County, Ohio Coroner's Office is death by drowning
Original story published Monday, March 27 at 9:13 a.m.:
(Patriot, Ind.) - A Patriot man is in serious condition following a boating incident on Goose Creek.
Indiana Conservation Officers were dispatched to the Patriot boat ramp on Sunday around 2:26 p.m.
Upon arriving at the scene, officers located a capsized personal watercraft. The initial investigation revealed that Nathaniel Willman, 20, went under the water and never resurfaced after his PWC capsized as another passenger attempted to board.
Willman was recovered from the water by a Jeff-Craig Fire and Rescue diver in seven feet of water after being submerged for almost an hour. He was flown to UC Medical Center for treatment.
The investigation is ongoing.