The primary suspect is in custody.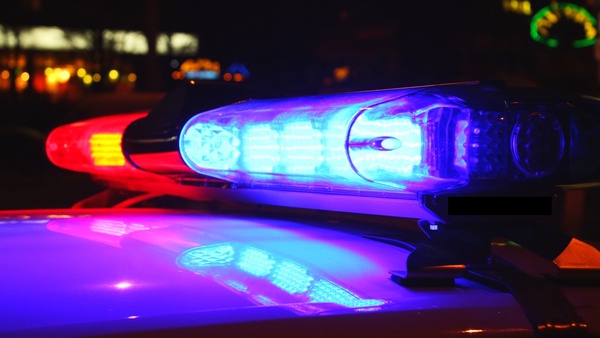 Shutterstock photo.
Update published at 11:53 a.m.:
Erlanger Police have released the identity of the shooting suspect.
Quenton Abell, 18, turned himself in just hours after the incident on Wednesday evening. He is charged with Assault 1st degree and Wanton Endangerment 1st degree.
Police initially believed there were three suspects involved with the shooting. Through multiple detective interviews, it was determined Abell was the only suspect.
A juvenile male was the victim of the shooting, suffering multiple gunshot wounds to the abdomen. His injuries are said to be non-life-threatening.
The incident remains under investigation.
Original story published Thursday, March 10 at 9:20 a.m.:
(Erlanger, Ky.) – The primary suspect in a northern Kentucky shooting has been taken into custody.
Erlanger Police are actively investigating a shooting that took place on Riggs Avenue in Elsmere on Wednesday evening.
The individual that was wounded suffered non-life-threatening injuries, according to Erlanger Police.
Following the incident, three suspect descriptions were released.
White male wearing a blue hoodie
Black Male wearing dark gray baggie hoodie and tan sweats
White Male approximately 5'8" unknown clothing description
As stated, the primary suspect is in custody. However, no other information has been provided at this time.
Community members are asked to report any suspicious activity to Kenton County Dispatch at 859-356-3191.