The crash took place around 7:00.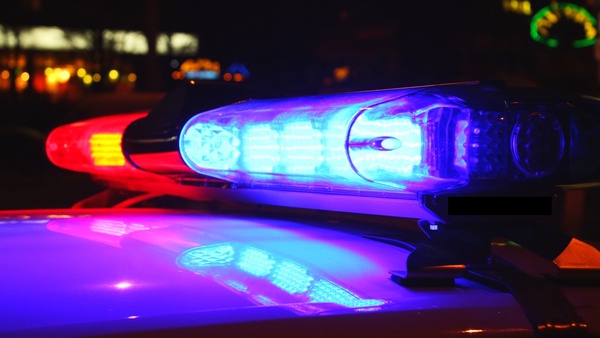 Shutterstock photo.
(Versailles, Ind.) – U.S. 50 has fully reopened in Ripley County following an early morning accident.
Ripley County Sheriff's deputies responded to the crash near County Road 300 E around 7:00 a.m.
Deputies say a semi-tractor trailer driven by a Georgia man was traveling westbound and ran off the right side of the roadway before striking a guardrail.
The vehicle had to be pulled from the scene by a wrecker.
The accident caused U.S. 50 to partially close for several hours.
No injuries were reported and the crash remains under investigation.