The accident was reported Wednesday afternoon near Bond Road.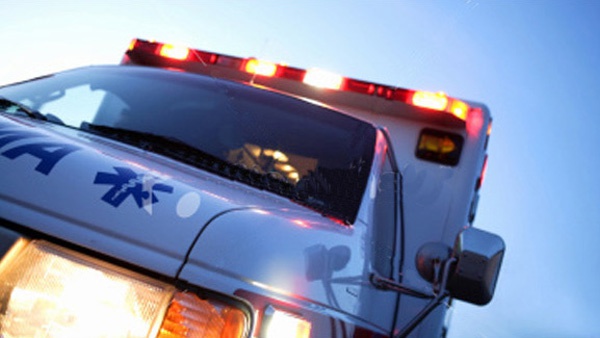 (Lawrenceburg, Ind.) – Two vehicles were involved in an accident on Stateline Road Wednesday afternoon.
Dearborn County Sheriff's deputies responded to the crash near Bond Road around 5:10, where a vehicle driven by April Crouch, 38, of Brookville, was stopped waiting to pull into a parking lot when his vehicle was struck from behind by a vehicle driven by Ethan Milish.
Milish, 20, was transported to Highpoint Health in Lawrenceburg with unknown injuries.
Crouch and her daughter were taken to Mercy West with minor injuries.
Dearborn County Sheriff's deputies were assisted at the scene by Bright Fire and EMS.