The accident happened Sunday afternoon on U.S. 52.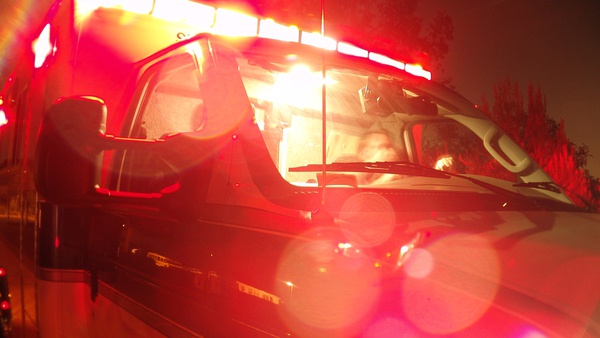 Shutterstock photo.
(Franklin County, Ind.) – Two people were injured in a three-vehicle accident in Franklin County.
Sheriff's Deputies responded to the crash on Sunday around 2:27 p.m. in the 22000 block of U.S. 52.
Deputies say Jason N. Cregar Jr., 20, of Laurel, was westbound when he collided with an oncoming vehicle, driven by Ina L. Leake, 63, of Greensburg.
Cregar told deputies that he didn't see the vehicle coming when he attempted to turn into a private drive.
The collision caused Cregar's vehicle to collide with a parked vehicle in the driveway.
Leake and her 13-year-old passenger were transported to Margaret Mary Health for treatment of non-life-threatening injuries.