There are now 42 schools across Indiana with dual language programs.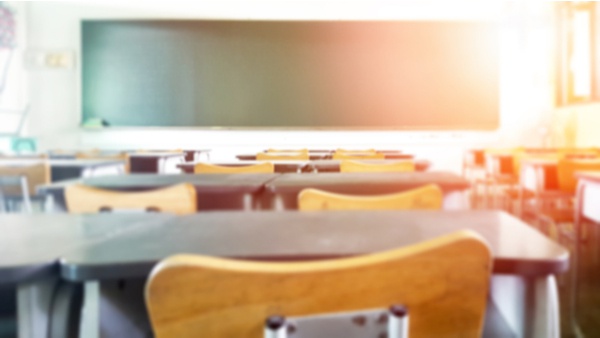 Shutterstock photo.
INDIANAPOLIS – A record number of schools statewide will receive grants to establish or expand dual language programs as part of Indiana's Dual Language Immersion Pilot Program.
The Indiana Department of Education (IDOE) announced today that 30 schools in 21 school corporations were awarded a combined $595,000. This includes 28 schools that are expanding their existing programs.
Local grant recipients include Lawrenceburg Primary School and Central Elementary School
First launched in 2015, the state's Dual Language Immersion Pilot Program works to support schools as they help students develop language and cultural competency skills. French, Mandarin, and Spanish are among the languages approved by the IDOE.
To qualify for the Dual Language Immersion Grant, a school's program must begin in either kindergarten or first grade and use an instructional model that provides at least 50 percent of its instruction in a target language and the remaining percentage of instructional time in English.
There are now 42 schools across the state with dual language programming.
Other area schools on the list include Batesville Primary, Batesville Intermediate, and Batesville Middle schools.
A full list of Indiana Dual Language Programs can be found at DOE: Indiana Dual Language.