The announcements were made at Monday's common council meeting.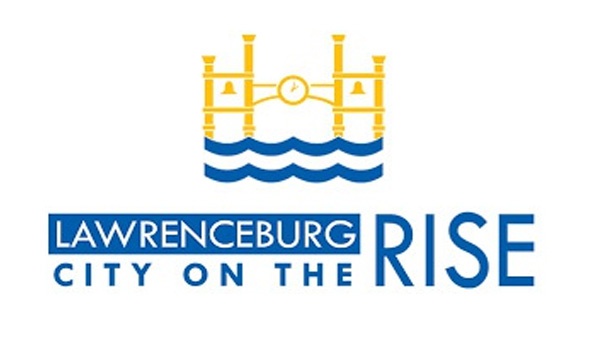 (Lawrenceburg, Ind.) - Trick or Treat is a go in Lawrenceburg and a new handicap swing is in the works for Ludlow Hill Park.
While other communities have chosen to cancel trick or treat this Halloween, Lawrenceburg Mayor Kelly Mollaun announced at Monday's common council meeting that trick or treat will go on as planned from 6:00 to 8:00 p.m. on Saturday, October 31.
City council also announced plans to install a handicap swing at Ludlow Hill Park. The swing, which was donated by the American Legion, is designed for a wheelchair to be wheeled into the apparatus and latched in.
Councilman Justin Noppert says the swing will be ADA compliant and will be placed in an inclusive area near the new $600,000 playground that was unveiled in June.
Noppert added that some of the foundation for the swing has been put in place. The City is still working on navigating the functionality of the swing and how it will be maintained.
Monday's council meeting can be viewed in the audio player below.
RELATED STORIES