The arrest was made Wednesday morning along Interstate 71.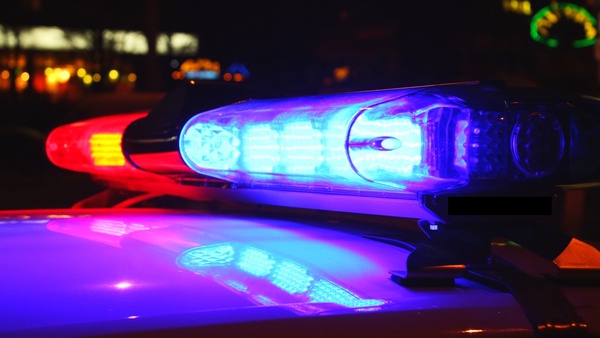 Shutterstock photo.
(Carroll County, Ky.) – A drug bust was made this week with the help of a police K9.
Kentucky State Police made a traffic stop near the 43-mile marker of Interstate 71 on Wednesday morning around 9:55.
Police say the operator of the vehicle, Marlon Vasquez, had three active indictment warrants for Trafficking in Controlled Substance Cocaine.
Kentucky State Police K9 was deployed for a free air sniff, and the presence of narcotic odor was detected. A search of the vehicle resulted in locating approximately 19 grams of cocaine.
Vasquez's vehicle was seized, and he was arrested and charged with Trafficking in Controlled Substance 1st Degree.
He was lodged in the Carroll County Detention Center.