Work is scheduled to last through November.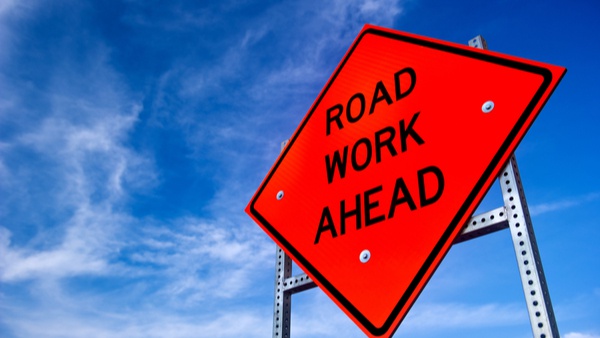 Shutterstock photo.
(Versailles, Ind.) – Improvements are coming to South Main Street in Versailles.
Town officials announced last week that resurfacing and storm sewer work will take place through November on South Main Street from U.S. 50 to State Road 129.
The road project is being funded by a Community Crossing Grant of $346,823.46 that was awarded in April.
Dave O'Mara Contractors has been selected to complete the work.
The project will require sections of South Main Street to be closed for periods of time.
"We are excited to improve this section of road and fix drainage issues in the area. We recognize this will be an inconvenience and appreciate your patience during the next few months while the project is completed. If you have any questions regarding this project, please contact Versailles Town Hall," reads a statement from town officials.
RELATED STORIES