There were 61 applicants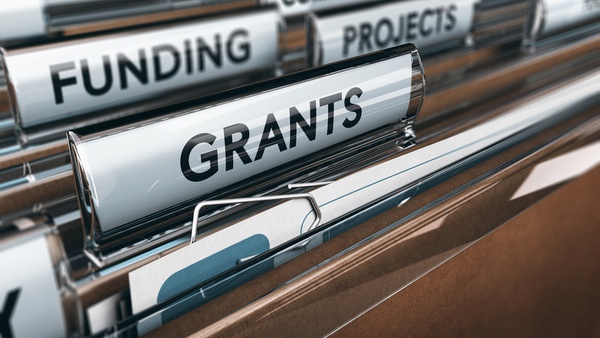 (Sunman, Ind.) Indiana Finance Authority (IFA) has awarded the Town of Sunman a grant for $169,500.
There were 61 applicants for the IFA Transportation and Stormwater Grant.
The grant will identify the problems and help develop a plan to remedy the flooding through town along State Road 101.
Funding from the grant was prioritized for projects that benefitted a state road, provided a moderate to high level of co-funding and addressed stormwater management needs in residential areas.
The IFA grant is the seventh grant the Town of Sunman has received.