Make your voice heard on February 20 in Lawrenceburg.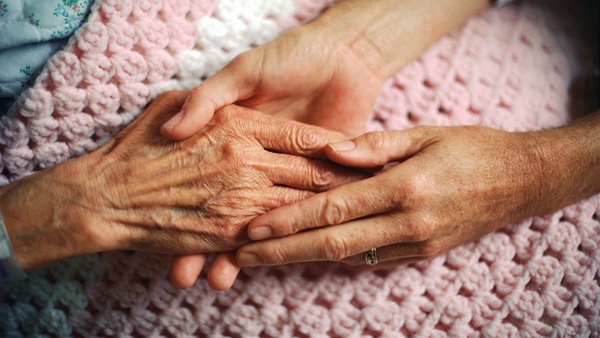 (Lawrenceburg, Ind.) - Are your elderly or disabled loved ones getting the home care they desperately need?
Area citizens will have a chance to discuss home care, neglect, abuse and other important issues the elderly and disabled face at an upcoming town hall meeting at the Lawrenceburg Adult Center on Wednesday, February 20 at 7:00 p.m.
The town hall is sponsored by Advocates for Seniors and Disabled.
Event organizers say community input is needed in order to find solutions for the issues facing the elderly and disabled.
The event is free to attend and is open to the public.