Visit Indiana recently named the 20 must-visit wineries in the state.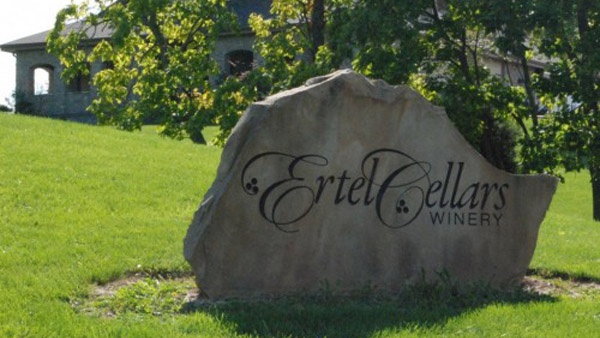 (Indianapolis, Ind.) – Calling all wine connoisseurs.
Visit Indiana has released their latest #The20IN20 list featuring the must-visit wineries in the state.
Three southeastern Indiana wineries made the list, including Lanthier Winery in Madison, The Ridge Winery in Vevay, and Ertel Cellars Winery in Batesville.
Lanthier Winery has 15 wines to sample and offers free tastings in its Cellar Tasting Room. The winery also has a "no wine snobs allowed" policy.
The Ridge Winery is located along the Ohio River and has one of the most scenic views of any winery in the state.
Ertel Cellars Winery not only has great wine, but also an upscale restaurant with delicious food cooked up by Chef Pat and Chef Howard.
According to Visit Indiana, the state is home to more than 100 award-winning wineries. The state is also among the top 20 wine-producing states.
"The wine industry now contributes more than $2.4 billion to the state's economy," said Lt. Gov. Suzanne Crouch.
Uncork the flavors and share your experience with Visit Indiana. When you visit a destination from any of The 20 IN 20 lists, post your photos on Instagram with #The20IN20. You could then win a giveaway. Winners will receive one of the following custom items: beanie cap, golf umbrella, beach towel or stadium blanket. Plan your 2020 adventure by completing at least 20 of our 400 must-see Indiana experiences! Find out more about The 20 IN 20 here.