The thief was taking packages that had been delivered to homes, but not yet brought inside.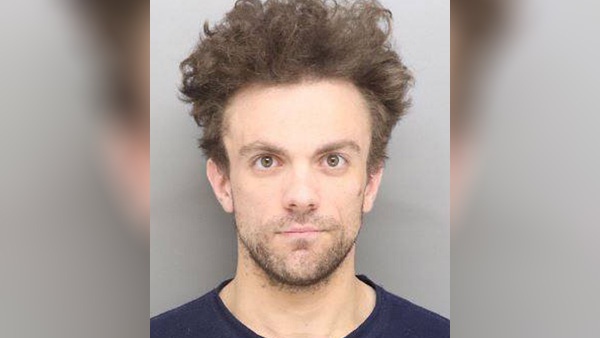 Andrew Felix. Photo by Hamilton County Sheriff's Office.
(Green Township, Oh.) - A Miami Township, Hamilton County man is accused of being a dreaded porch pirate.
Green Township Police arrested Andrew Felix, 27, on Saturday night, December 8.
Felix is suspected of taking packages after they were delivered to porches and front doors in Green Township. Multiple surveillance cameras caught video of the alleged thief in the act.
There may be other victims in the area. If you fear you might be one, contact your local law enforcement.