Some exciting changes are coming soon.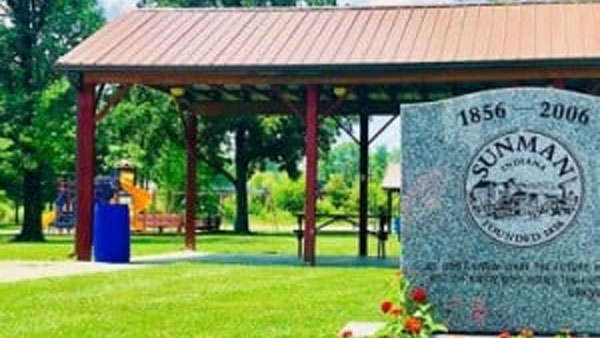 Sunman Community Park. Town of Sunman Facebook photo.
(Sunman, Ind.) – Changes are coming to Sunman Community Park.
Elite High Back Bucket Swing Seats and a Tire Swing Seat are among the additions coming to the park after the Sunman Park Board approved $10,000 in renovations to the existing playground area and the purchase of new equipment and benches.
The Elite High Back Bucket Swing Seats will be for ages six months to five years, and the Tire Swing Seat will be suitable for ages 2-12.
The Sunman Park Board is planning for more additions in the future.
Community members are encouraged to share thoughts and ideas with the Park Board at park@townofsunman.org.