In a new poll, 75% of Indiana residents said they support policies to address the effects of climate change in the state.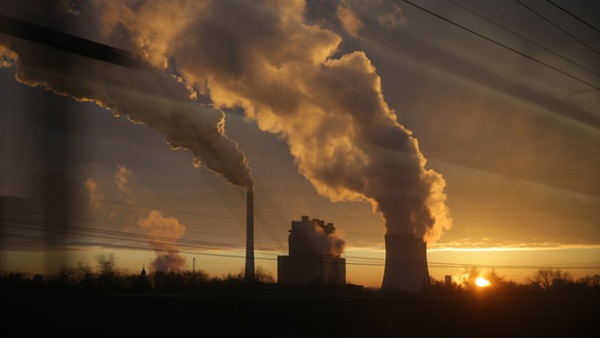 Dominique Uhe/Adobe Stock
(Indianapolis, Ind.) - Indiana's status as a Republican stronghold might suggest that its residents also follow the party's resistance to fighting climate change. But a new poll reveals that isn't necessarily the case.
In the survey, conducted by Matthew Houser - assistant research scientist and faculty fellow at the Environmental Resilience Center - along with other researchers at Indiana University, about 80% of respondents said they believe climate change is occurring, either "somewhat" or "to a great extent."
Houser says he found the views somewhat surprising.
"We live in a state that we tend to think that opinion might not be so widespread," says Houser. "And while we didn't ask specifically about the causes of climate change, the fact that people believe that it's actually happening is a big step in the right direction."
In the survey, 77% of respondents felt climate change will harm Indiana's economy, 72% said they feel climate change is already hurting the country, or "would in the next decade," and 75% support policies to address climate impacts in Indiana.
Houser says they also found the political divide in Indiana on this topic isn't as significant as they expected. Some 66% of Republicans say they believe climate change is real, compared to 91% of Democrats.
He adds those views also are evolving over time.
"Fifty-two percent of Republicans believe climate change is happening 'more so than they did five years ago,'" says Houser. "And for Democrats, it's about 75. So, while there certainly is the right/left divide in views, we're still in the majority across all of them."
The survey also asked about perceptions of others' beliefs. Respondents on average underestimated by 24% the number of Hoosiers who accept climate change as real - with supporters perceiving a higher percentage than doubters.