The national average is down 11 cents from a month ago.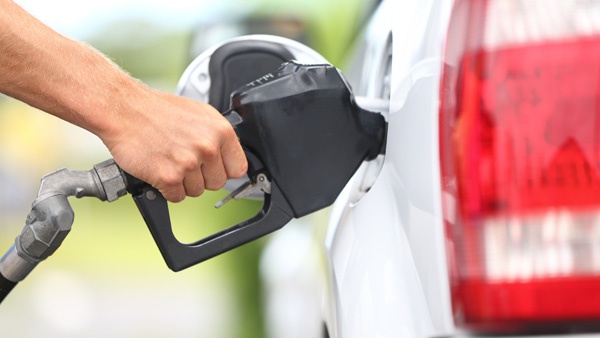 Shutterstock photo.
WASHINGTON, D.C. – A fire at a major oil refinery in Texas could negatively affect gasoline prices.
AAA reported Monday that the national average for a gallon of unleaded gas fell two cents to $3.28. While there has been a steady decline in gas prices in recent weeks, a fire at the Exxon Mobil Corp refinery in Baytown, Texas could lead to prices going up.
Spokesperson Andrew Gross said consumers could begin seeing higher gas prices if repairs drag on.
The current national average of $3.28 is 11 cents less than a month ago and $1.03 more than a year ago. Locally, motorists in the Greater Cincinnati area will see an average price of $2.96 per gallon as of Tuesday.
According to the Energy Information Administration (EIA), total domestic gasoline stocks increased by 5.5 million bbl last week as demand decreased.
The EIA says falling demand and increased supply typically supports decrease in gas prices, but fluctuations in the price of crude oil have helped to keep pump prices elevated.
For more information, visit Gas Prices Drift Lower in the Face of Uncertainty | AAA Newsroom.