The closure is due to a repair project south of Delaware.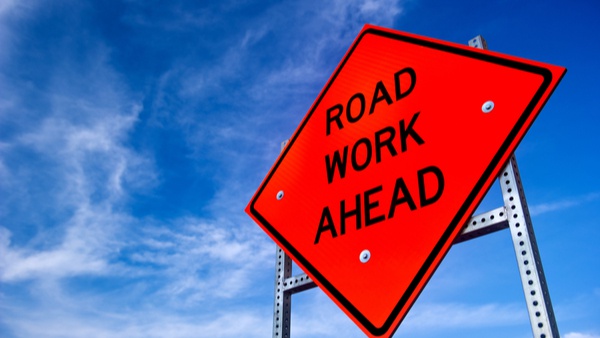 Shutterstock photo.
(Ripley County, Ind.) – Railroad work will cause another road closure in Eagle Country.
CSX Railroad plans to close the State Road 129 crossing south of Delaware starting on or after Monday, May 24, for repairs.
The road is expected to reopen by the end of the day Saturday, May 29.
INDOT says the official detour will follow U.S. 50 to U.S. 421 to State Road 350.
In the case of inclement weather, work will be rescheduled.