UPDATE: State Road 56 has reopened between Aurora and Rising Sun.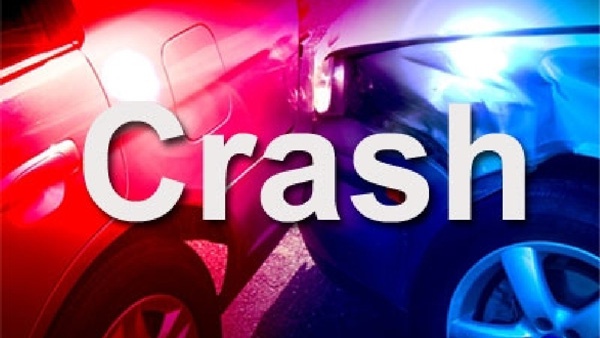 Update published at 8:17 a.m.:
Motorists report that State Road 56 has reopened in both directions at the crash scene near Woody's Hump.
Original story published at 7:52 a.m.:
(Aurora, Ind.) - A crash has forced the closure of State Road 56 south of Aurora.
The accident occurred at around 7:00 a.m. Wednesday morning in the area of Woody's Hump. Dispatchers said a vehicle rolled over, but it was unclear if anybody was injured.
It is unknown when the highway will reopen.
Listen to Eagle Country 99.3 or follow @eagle993 on Twitter for the latest local traffic updates.