Athletes from Indiana and Ohio will compete.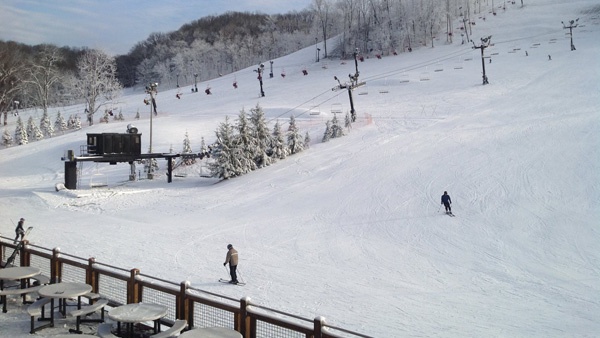 (Lawrenceburg, Ind.) – Special Olympics athletes from Indiana and Ohio will compete this week in Lawrenceburg.
The 2023 Winter Games will be held at Perfect North Slopes on Monday, January 9 and Tuesday, January 10.
Monday will feature a practice session, preliminaries, and trial competition. Tuesday will feature the final competition round in alpine skiing, snowboarding and snowshoeing.
"We're so excited that Special Olympics is returning to Southeast Indiana for their 2023 Winter Games," said Debbie Smith, Executive Director of the Dearborn County Convention, Visitor & Tourism Bureau, which helps market the area to visitors and large groups. "This is a terrific organization with such an empowering message and mission. Our community is so excited to welcome this group, and we hope that all of the Special Olympics athletes, organizers and volunteers have a great time at Perfect North."
For more information on the Winter Games, visit https://soindiana.org/winter-games.