Kentucky State Police are conducting a death investigation.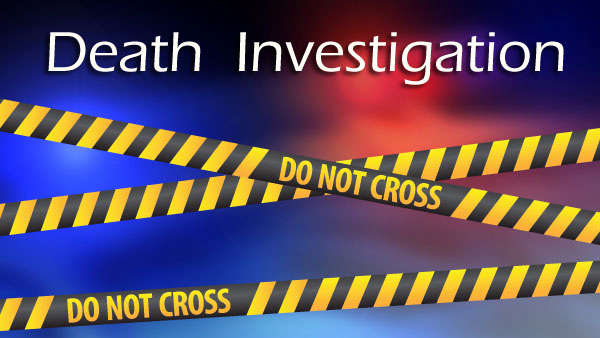 Shutterstock photo.
(Gallatin County, Ind.) – A death investigation is underway in Gallatin County.
On Tuesday, the Gallatin County Sheriff's Office contacted Kentucky State Police Post 5 to assist with the discovery of a deceased human body on Boone Road.
An autopsy was conducted the next morning and the deceased was identified as Kenneth Beach, 43, of Sparta.
No other information has been provided at this time.
The investigation is ongoing.