The Bengals defensive end's foundation combats food insecurity in southwest Ohio.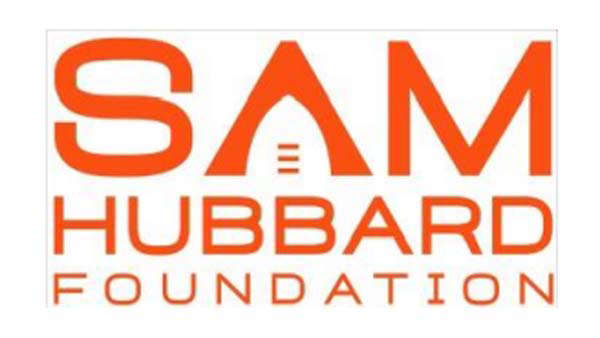 Photo provided.
(Harrison, Oh.) - The Cincinnati Bengals' historic season has unified our community and the entire tri-state. None of our students (and many of our staff members) were alive for the last Bengals' Super Bowl appearance in 1989. The memories made these past few weeks will last a lifetime.
Defensive End Sam Hubbard has launched "The Sam Hubbard Foundation" to combat food insecurity in his native southwest Ohio. The goal of his foundation is "helping the people of Ohio combat hunger by providing vulnerable children and families with educational, medical, and athletic resources."
One of the strengths of the Southwest Local School District community has always been helping those in their time of need. Over 32,000 food items donated this past December to the Harrison Mayor's Community Fund drive and area food pantries is a testament to the generosity of Wildcat Nation.
Let's combine our giving spirit with our Bengals spirit and make a district-wide donation to The Sam Hubbard Foundation! Bring in donations to your first bell teacher at the junior school and high school, and to your homeroom teacher at the elementary schools. Our district goal is to raise $9,400 by Friday, February 4 at 3:00 PM. If each student and staff member donates $2, we hit our goal. When and if we reach this goal - Monday, February 14 (the day after the Super Bowl) will be a calamity day!
To learn more about The Sam Hubbard Foundation, visit samhubbardfoundation.com.
We look forward to seeing lots of orange and black around the buildings these next two weeks. Let's bring those donations in this week to help #94 fight food insecurity and enjoy a day off to hopefully celebrate the Bengals hoisting the Lombardi Trophy for the first time in franchise history