Who's ready for a vacation?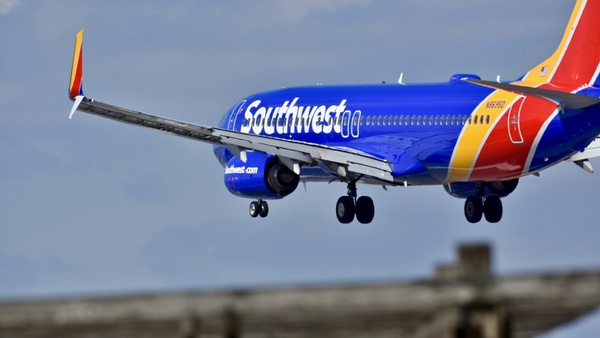 Shutterstock photo.
(Erlanger, Ky.) – Southwest Airlines is adding two new nonstop flights to Florida.
Cincinnati/Northern Kentucky International Airport announced today that service to Sarasota and Fort Myers will begin on June 12.
The nonstop flights will operate on Saturdays through September 9.
Southwest is also increasing frequency to Orlando from seven to eight weekly departures, as well as Tampa from one to two times on Saturdays.
"We have a wonderful partnership with Southwest and are grateful they continue to both expand destinations and increase flight frequencies from CVG," said Candace McGraw, chief executive officer, CVG. "Southwest's commitment to CVG is a testimony to the strength and continued vibrancy of our region."
For more information, visit News, Stats & Financial Info (cvgairport.com).