The students at the career center are proving to accomplish great things.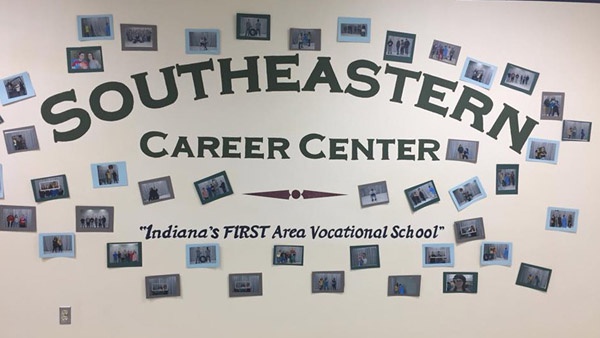 (Versailles, Ind.) - The Southeastern Career Center (SCC) students are outdoing themselves.
Career and Technical Education (CTE) students not only graduated, but 95% received jobs before their graduation date.
Their 99% graduation rate showed to be better than the 93% of the national CTE rate and the national freshman graduation rate of 80%
The SCC students achieved 3,000 college credits and 745 industry certifications.
For more information on the Southeastern Career Center you can contact Principal Tracy Bear at tbear@sccusa.org.