Superintendent Hamstra announced that renovations are "on track and on budget" and students will return for the 2020-2021 school year on August 18.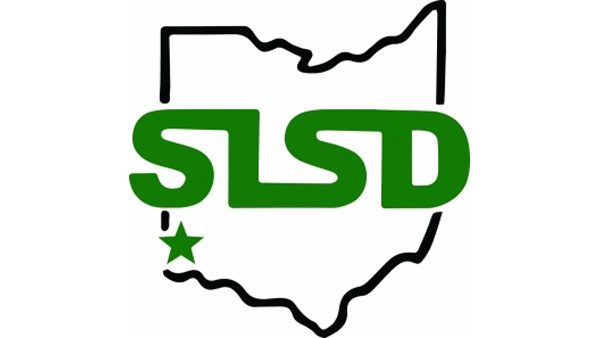 (Harrison, Oh.) - Southwest Local School District (SLSD) Superintendent John Hamstra announced that things are moving forward with the district, just in time before students come back in the fall.
All schools in the SLSD were abruptly shaken out their normal routine in March, but Hamstra says that they are excited to get the students back into face to face learning for the 2020-2021 school year.
Students should expect school on Tuesday, August 18. An Ohio Education Task Force is working together to bring some recommendations to schools during the COVID-19 pandemic. A full outline of the SLSD procedures will be available to staff, students, and parents by July 15.
The superintendent also gave some insight on the current construction projects across the district, including the two turf fields and four new school buildings.
"Right now, we are on budget, on time with the four new schools," says Superintendent Hamstra. "Things are going really, really well."
By the end of summer, the schools are expected to "under roofs."
Thanks to private funding and hard work done by the boosters, the stadium project is on its way to being completed at Harrison High School. The turf practice field has been finished, and work on the custom turf game field is expected to begin in the next couple of weeks. Over $1.3 million was raised by the booster to get this project completed.
Listen to Superintendent Hamstra update Bubba Bo on all the happenings with the Southwest Local School District below:
RELATED STORIES:
SLSD Announces "Game Plan" During Gov. Implemented School Closure
Harrison HS Breaks Ground On Multi-Use Turf Fields
Harrison Receives $250,000 Grant From Bengals, NFL For New Football Facilities
SLSD To Update Progress On New School Construction At Town Hall