The wreck occurred Tuesday evening near Oberting Road.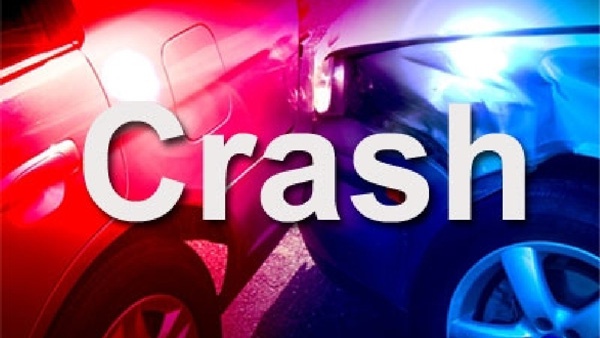 (Greendale, Ind.) - A serious crash happened Tuesday night on U.S. 50 in Greendale.
The wreck occurred on U.S. 50 near Oberting Road at around 9:00 p.m.
At least one person was taken by ambulance to a local hospital.
Greendale Police could release more information soon.