An arrest was made Tuesday by Indiana State Police.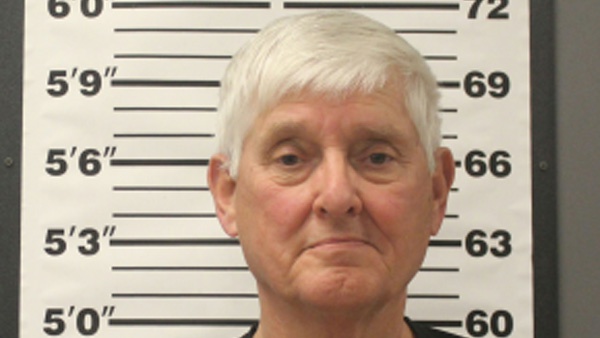 Vic Weil. Photo provided.
(Hanover, Ind.) – A southeastern Indiana man has been arrested on child solicitation and sexual misconduct charges.
Vic Weil, 74, of Hanover, was taken into custody on Tuesday at his place of employment in Madison.
According to Indiana State Police – Versailles Post, Weil came under investigation about two months ago after detectives were tipped off that he had possibly engaged in sexual activity with a 15-year-old.
Weil is held in Jefferson County Jail awaiting his initial appearance in court.
He is charged with Sexual Misconduct with a Minor and Child Solicitation, both Level 4 Felonies.